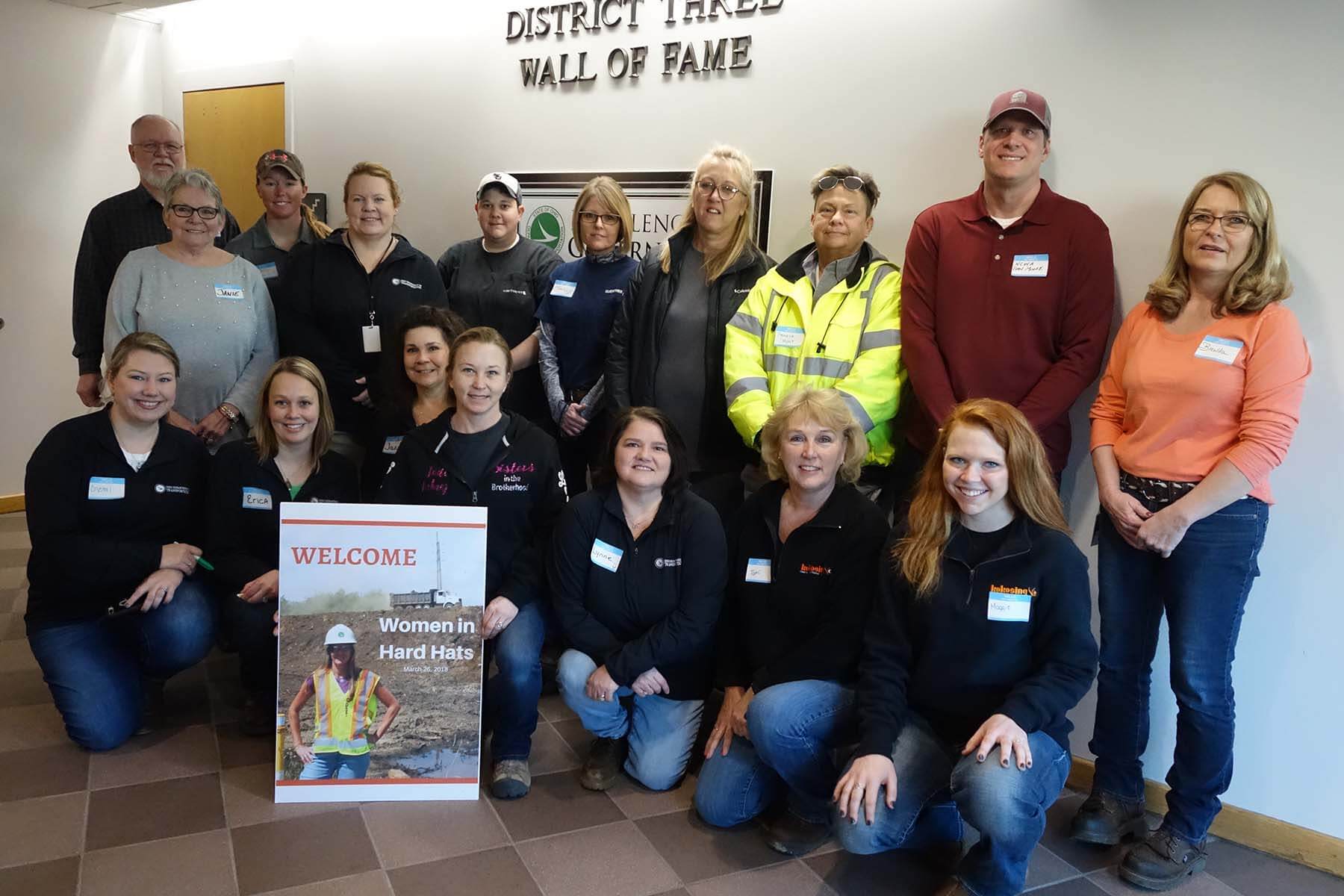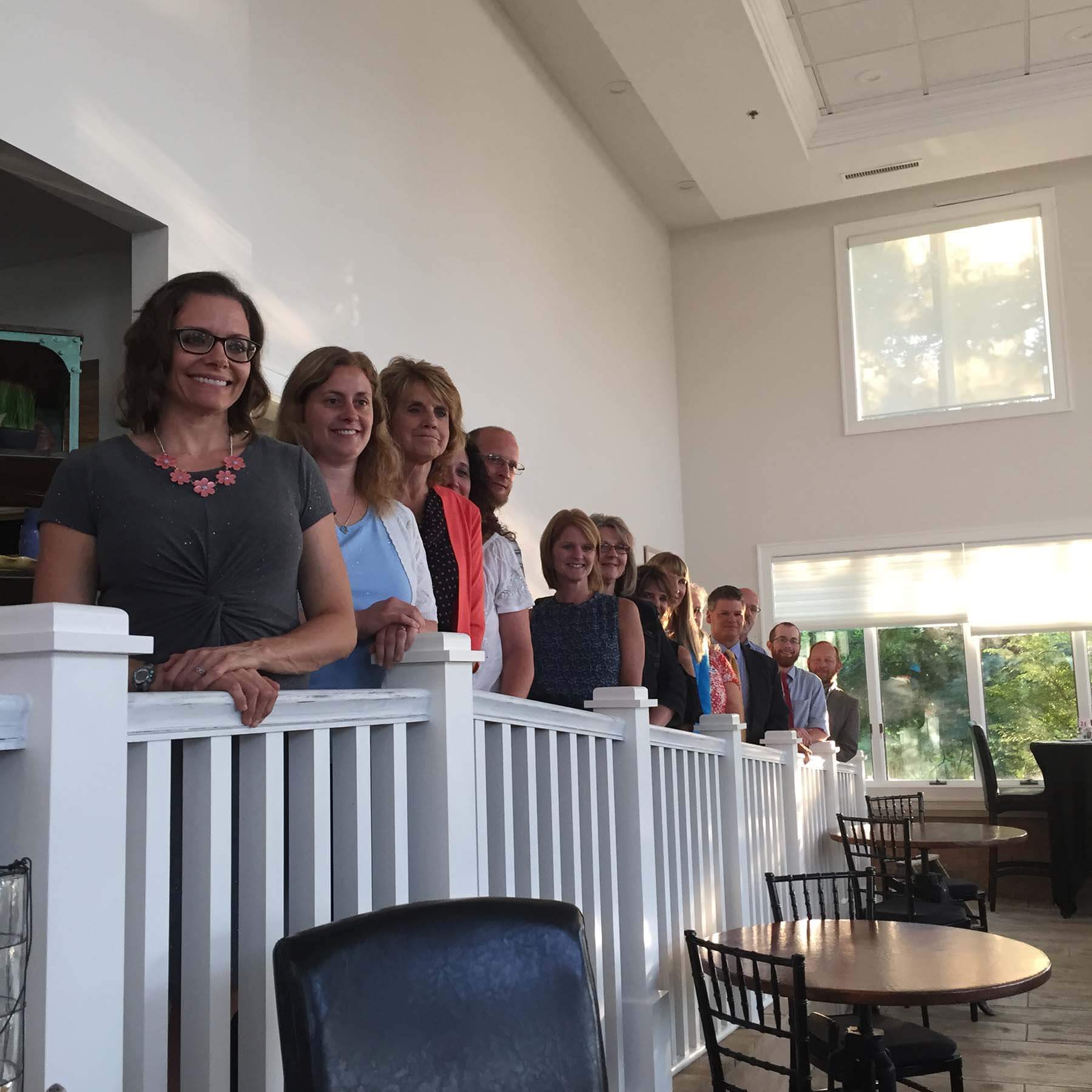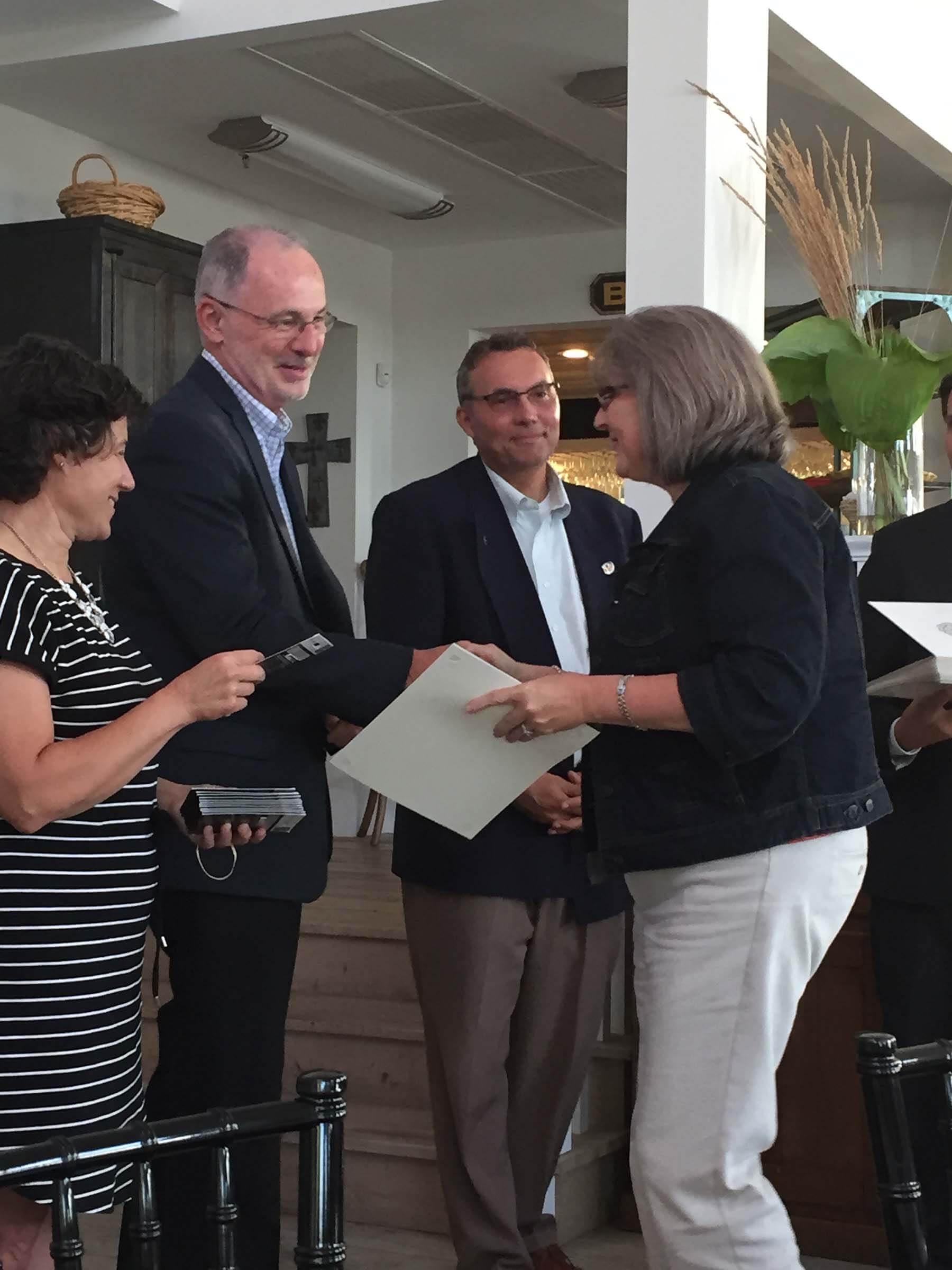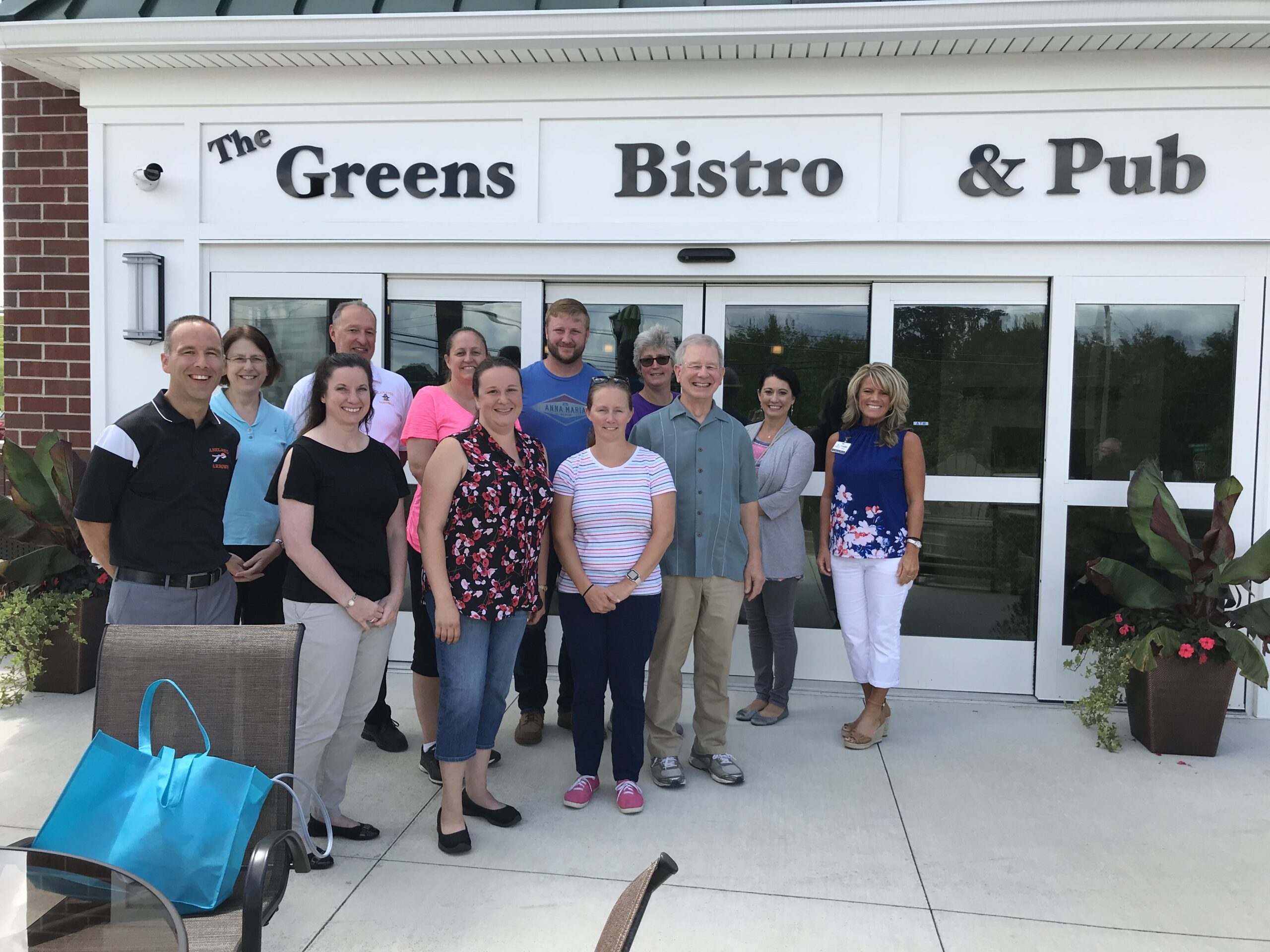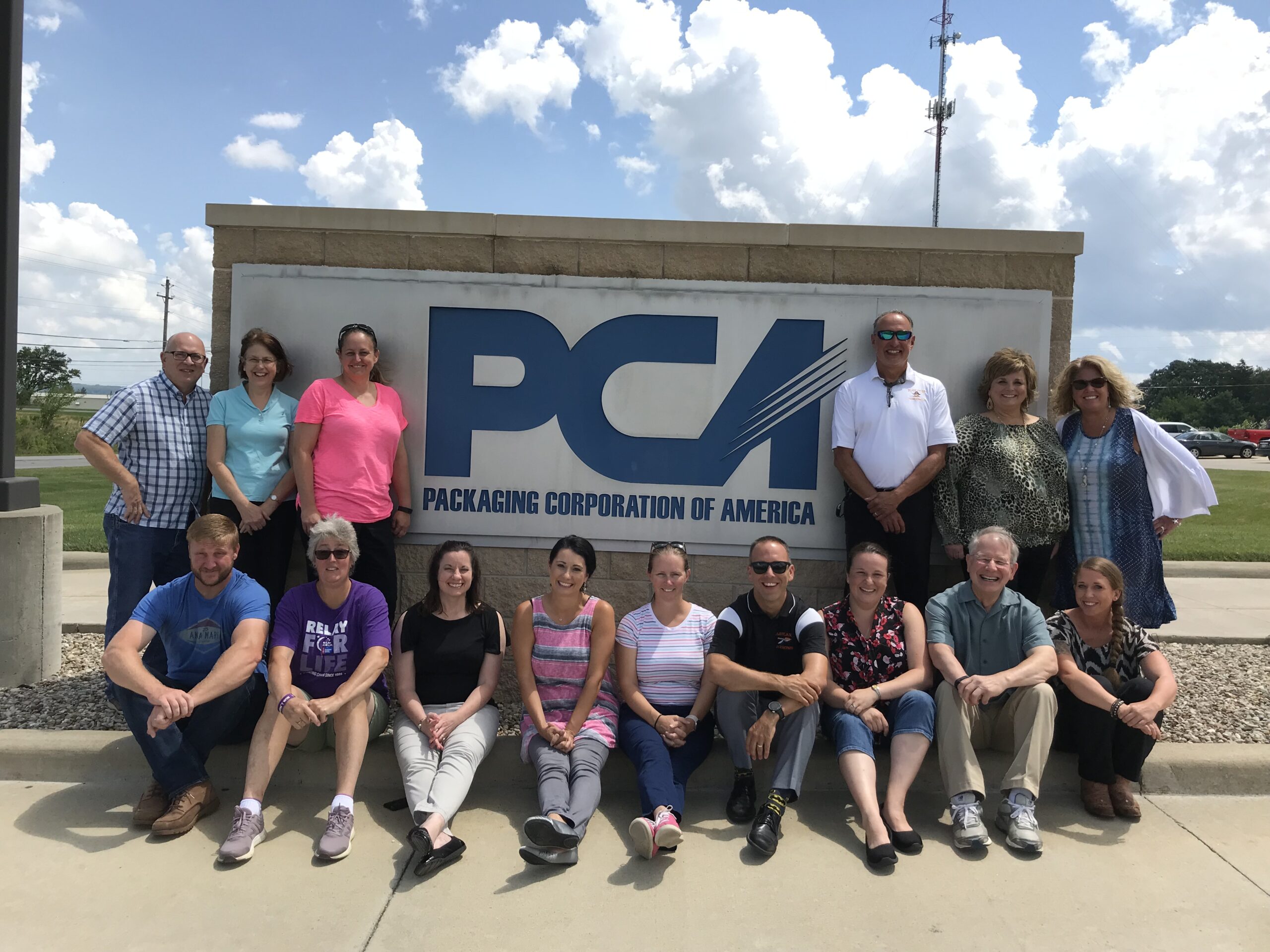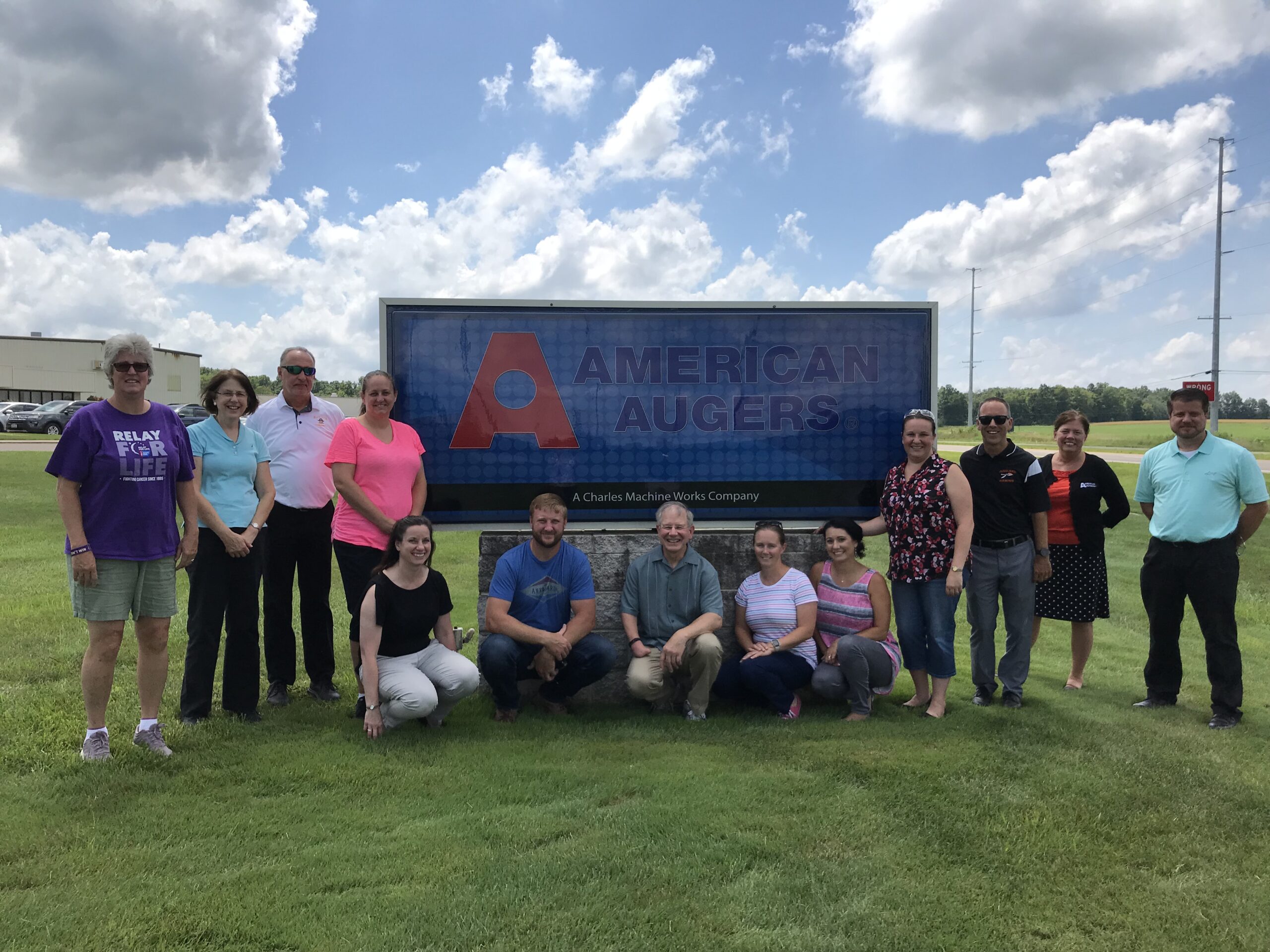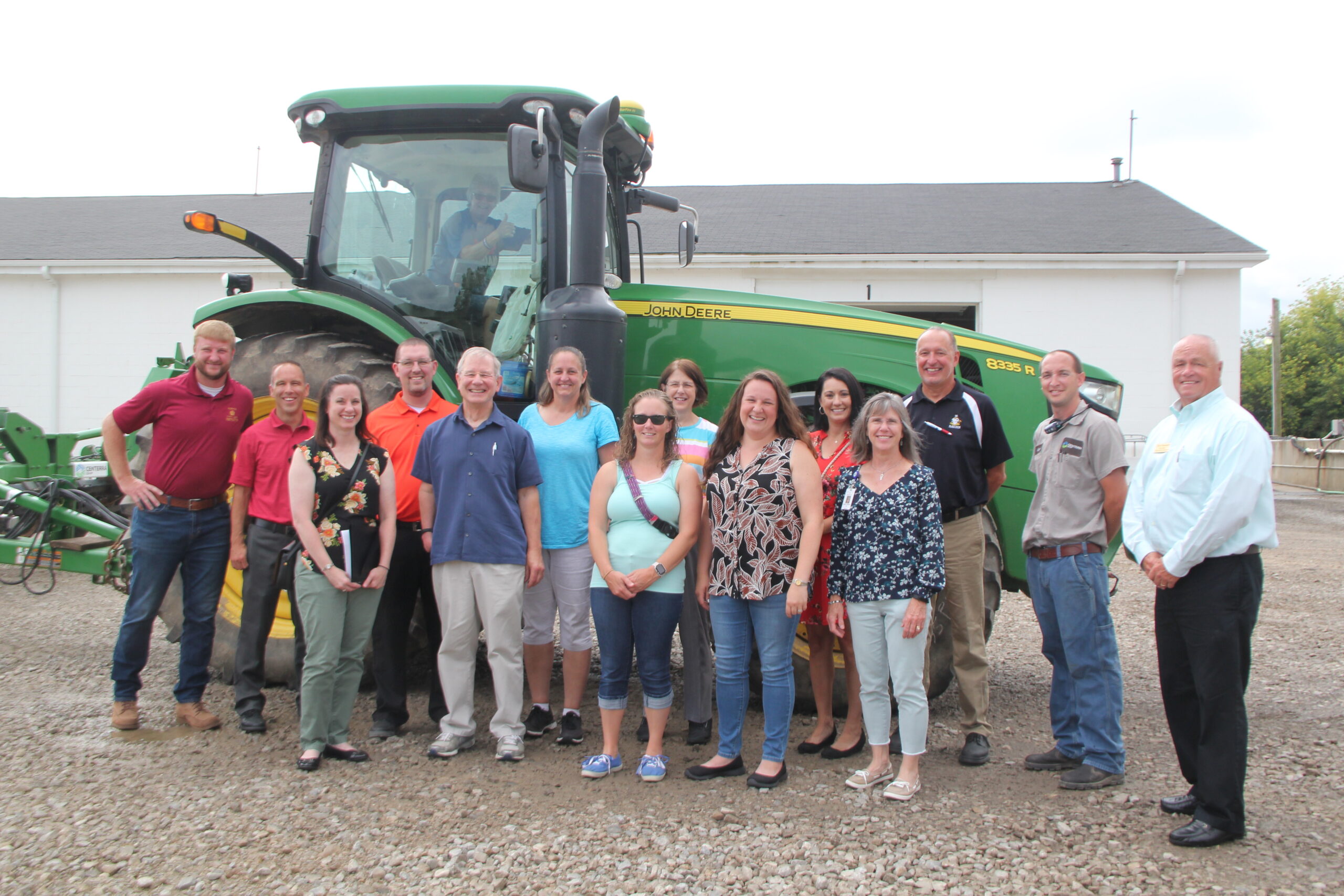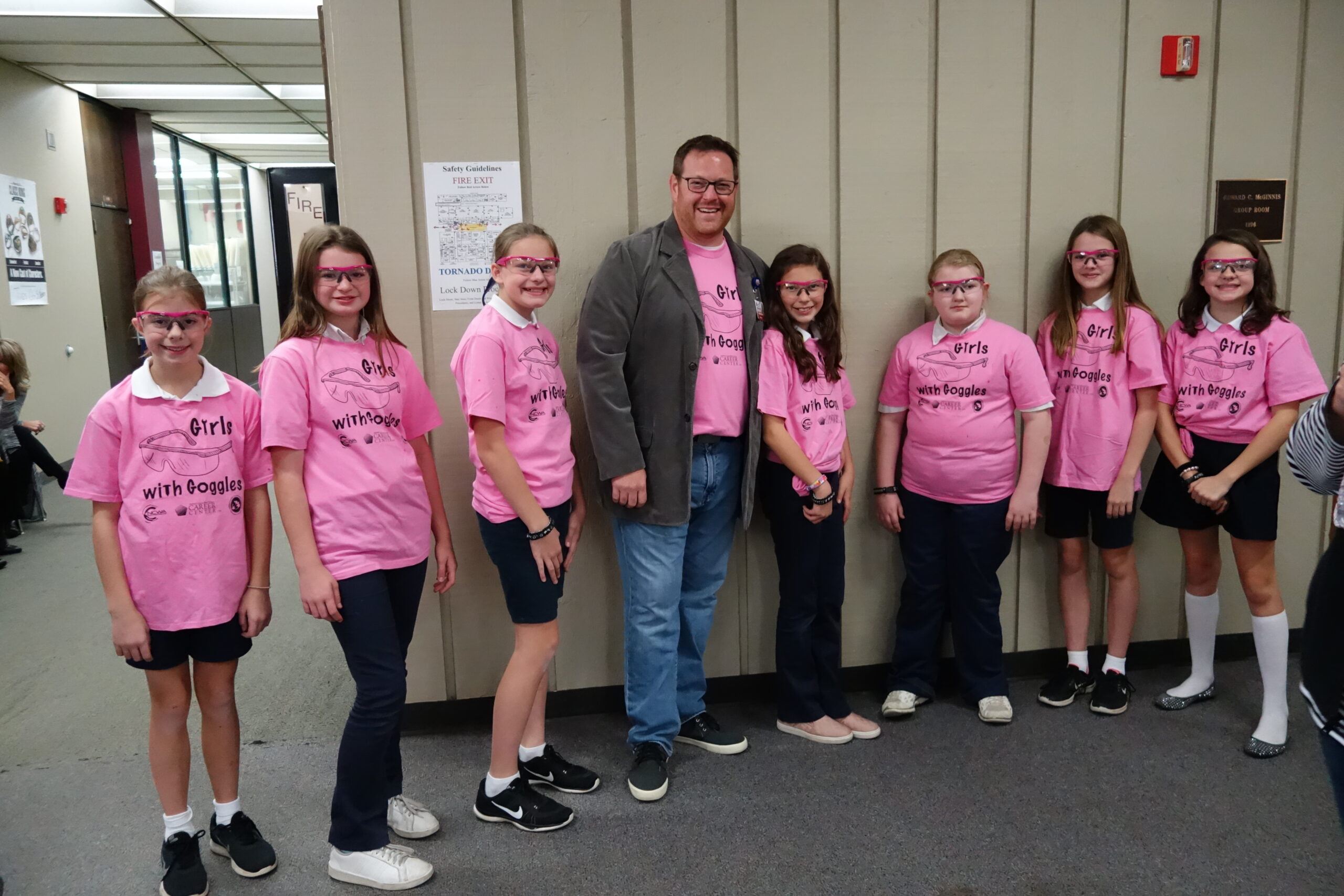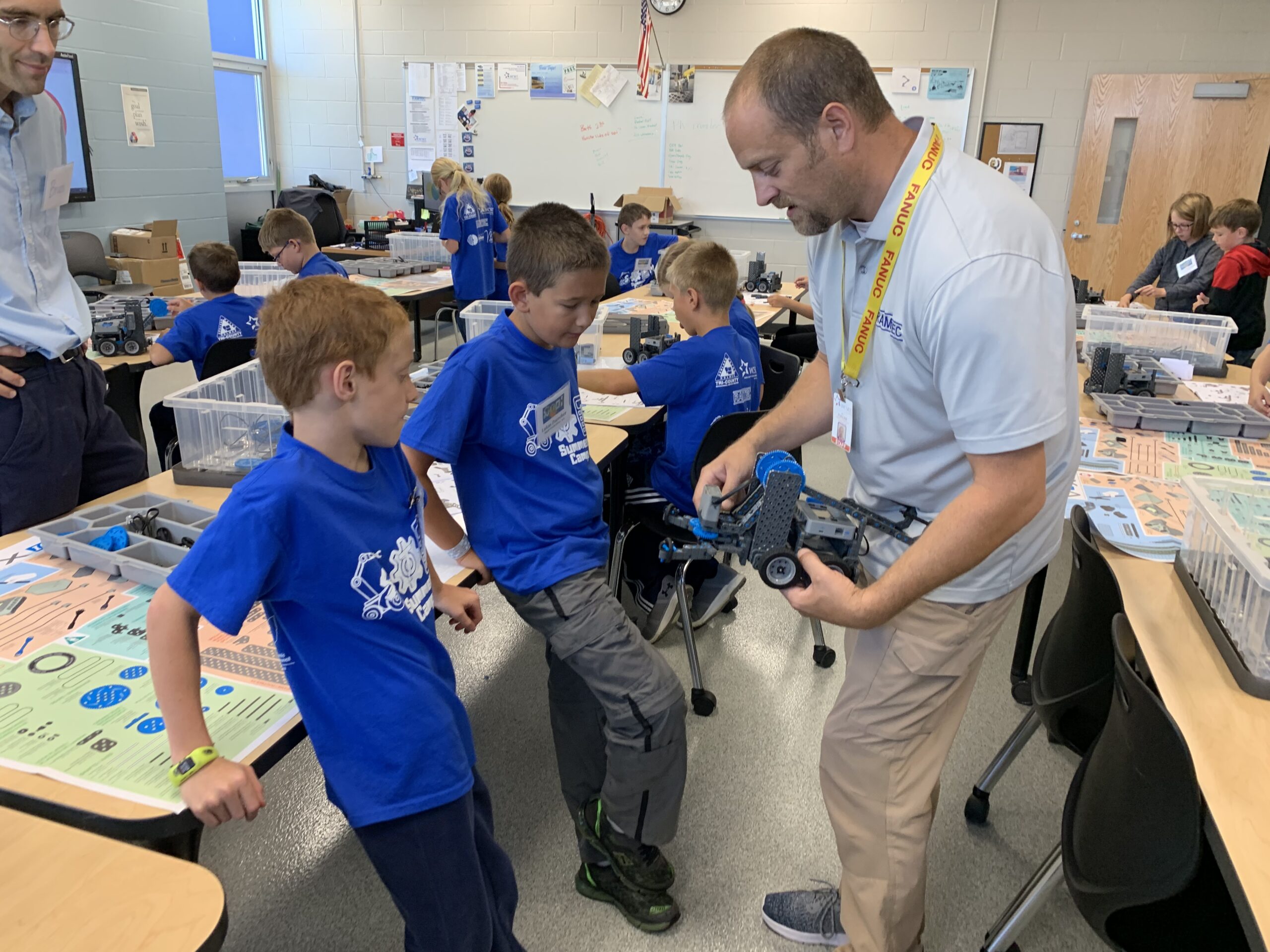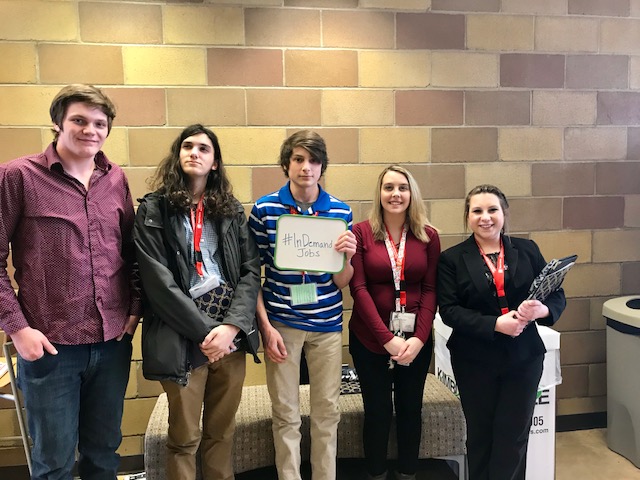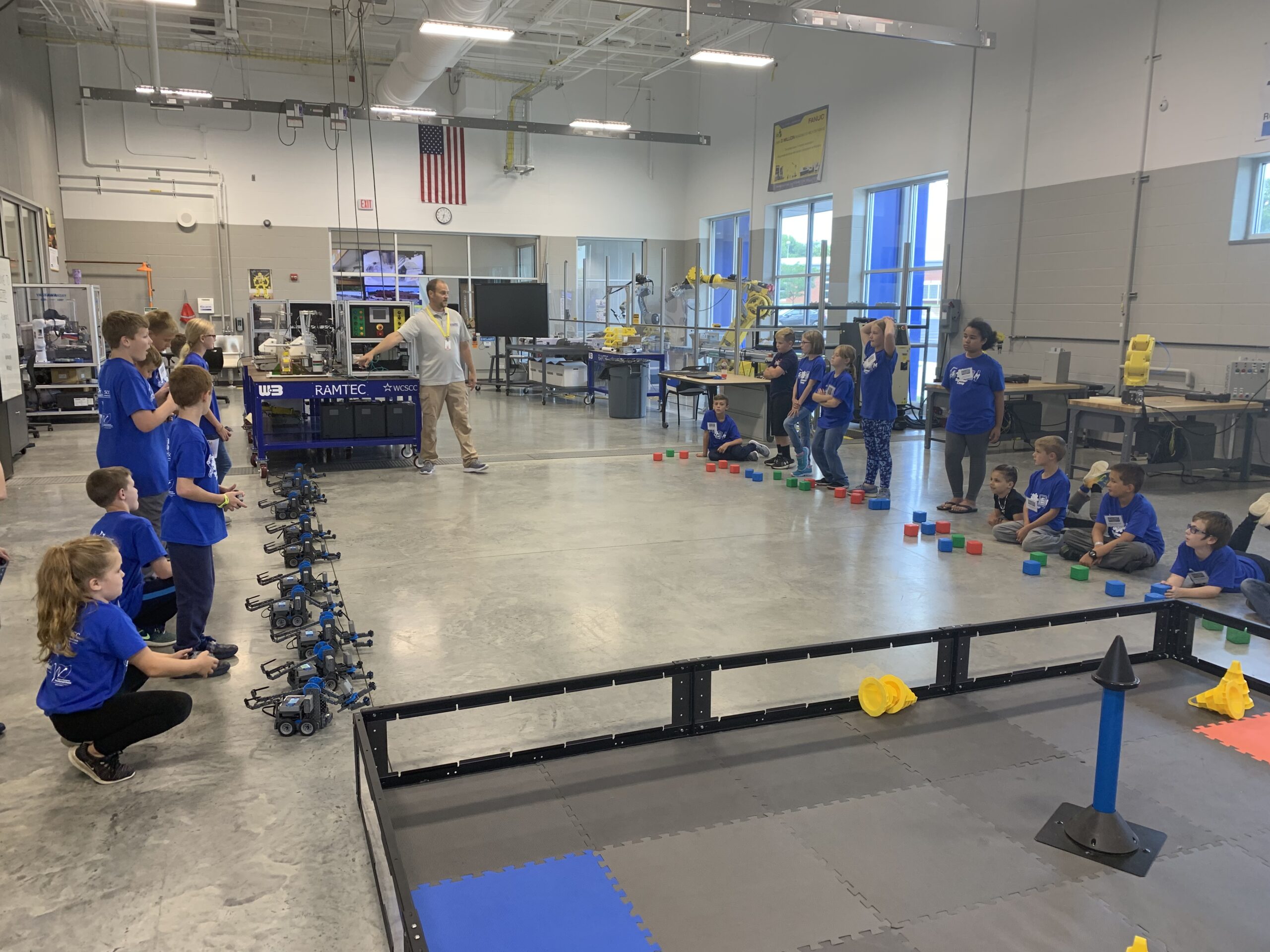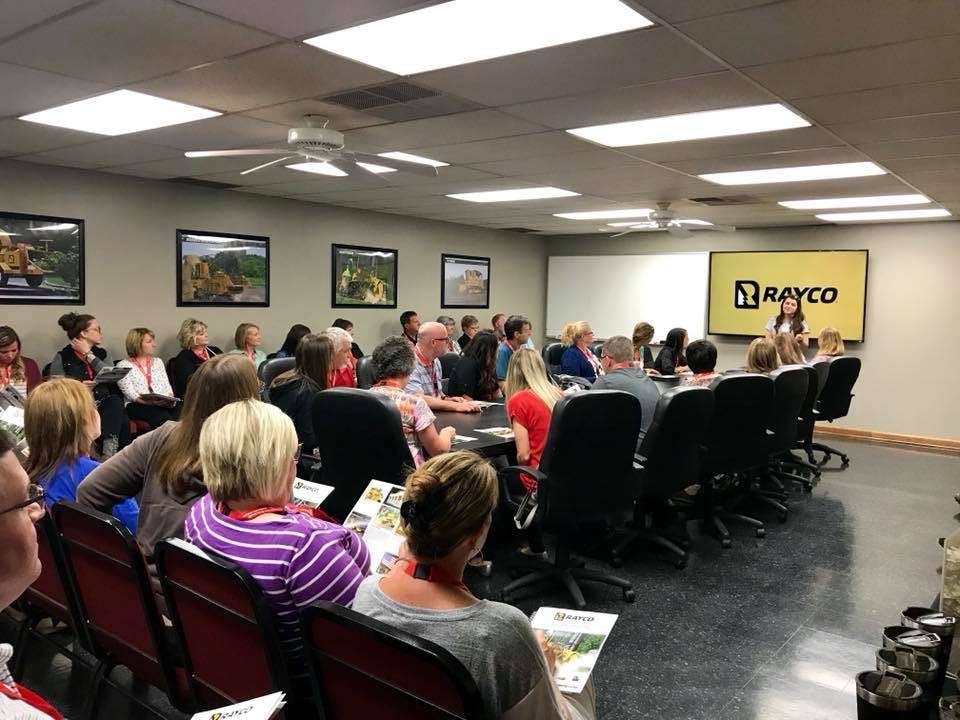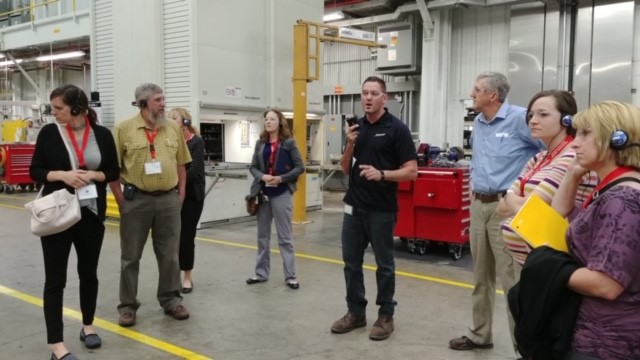 For Your Business to Succeed,
You Need Qualified and Dedicated Employees.

Join Us As We Find Ways to Meet This Challenge!
NCWA Summit 2020

North Central Workforce Alliance of Ohio is planning the annual summit for 2020. Due to the COVID19 situation, details are not yet confirmed. Check back for speakers, date, time, and location.

COVID19 Resources

These are challenging times for us all, employers as well as employees. Every day brings changes, new loan options, new standards, more safety measures, different information. Seems as thought it's a full time job just to stay on top of it all. Below are links to some helpful resources. If you don't find what you need here, send an email or give our Executive Director, Erv Howard a call and he will connect you with resources to answer your questions. U.S. Chamber of Commerce GUIDE TO SBA'S ECONOMIC INJURY DISASTER LOANS SBA Coronavirus (COVID-19): Small Business Guidance & Loan Resources […]
Membership
NCWA relies on the investment of its members, but the return is even greater. Learn more about our membership program.
Join Now
Join our diverse group of professionals and employers who work together in growing our area businesses. Fill out our NCWA Membership Application.
News/Events
NCWA 2020 Summit will be coming soon…
Rethink Careers in Construction: For Influencers
A message to parents, educators and guidance counselors about real careers in construction. Help us spread the word to your students! See more at byf.org.
WHAT WE ARE ABOUT…
The North Central Workforce Alliance of Ohio (NCWA) is a business-driven partnership consisting of employers from North Central Ohio whose focus is to share resources and ideas to solve common problems in attracting, training, and retaining the qualified and dedicated employees needed to grow area businesses.