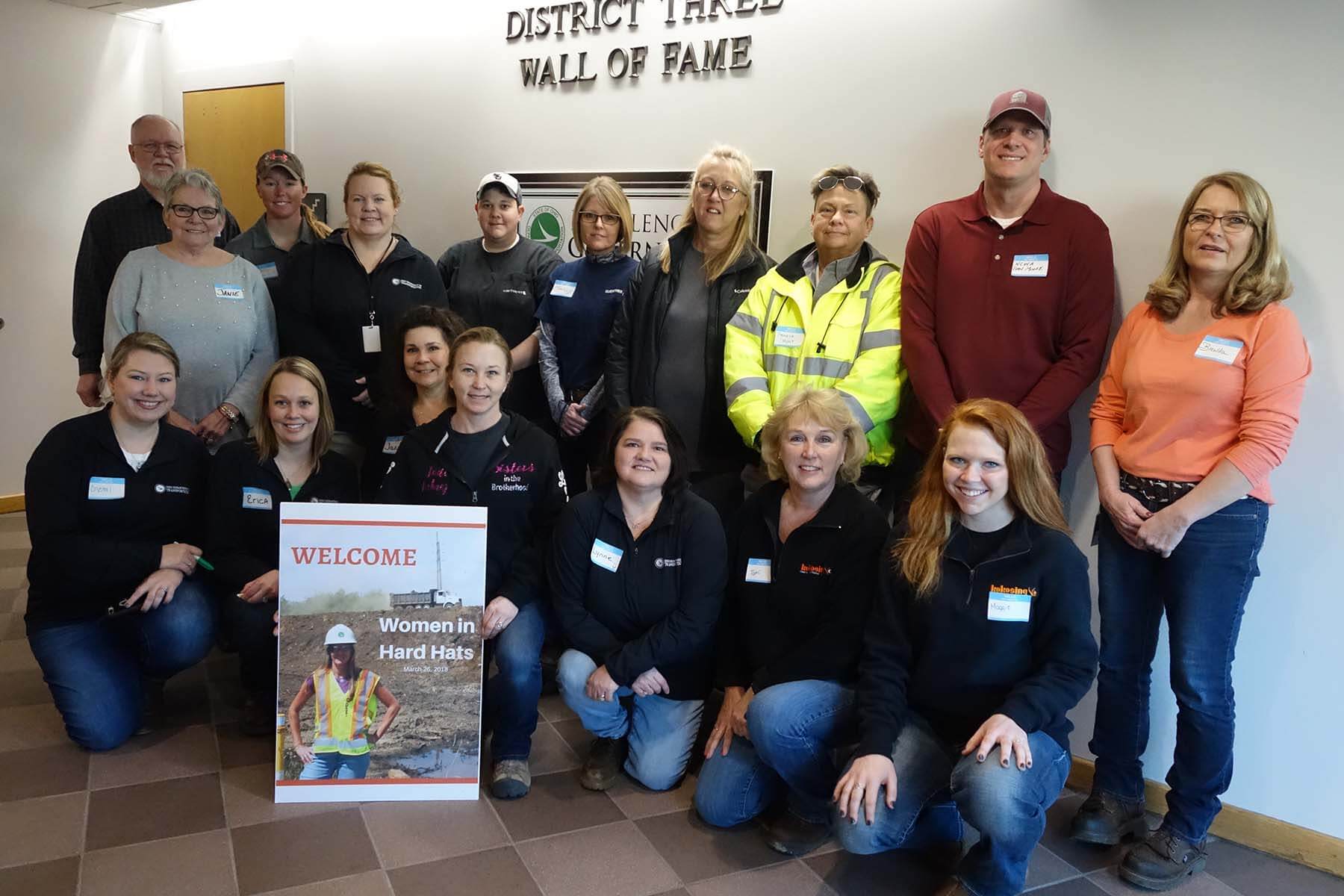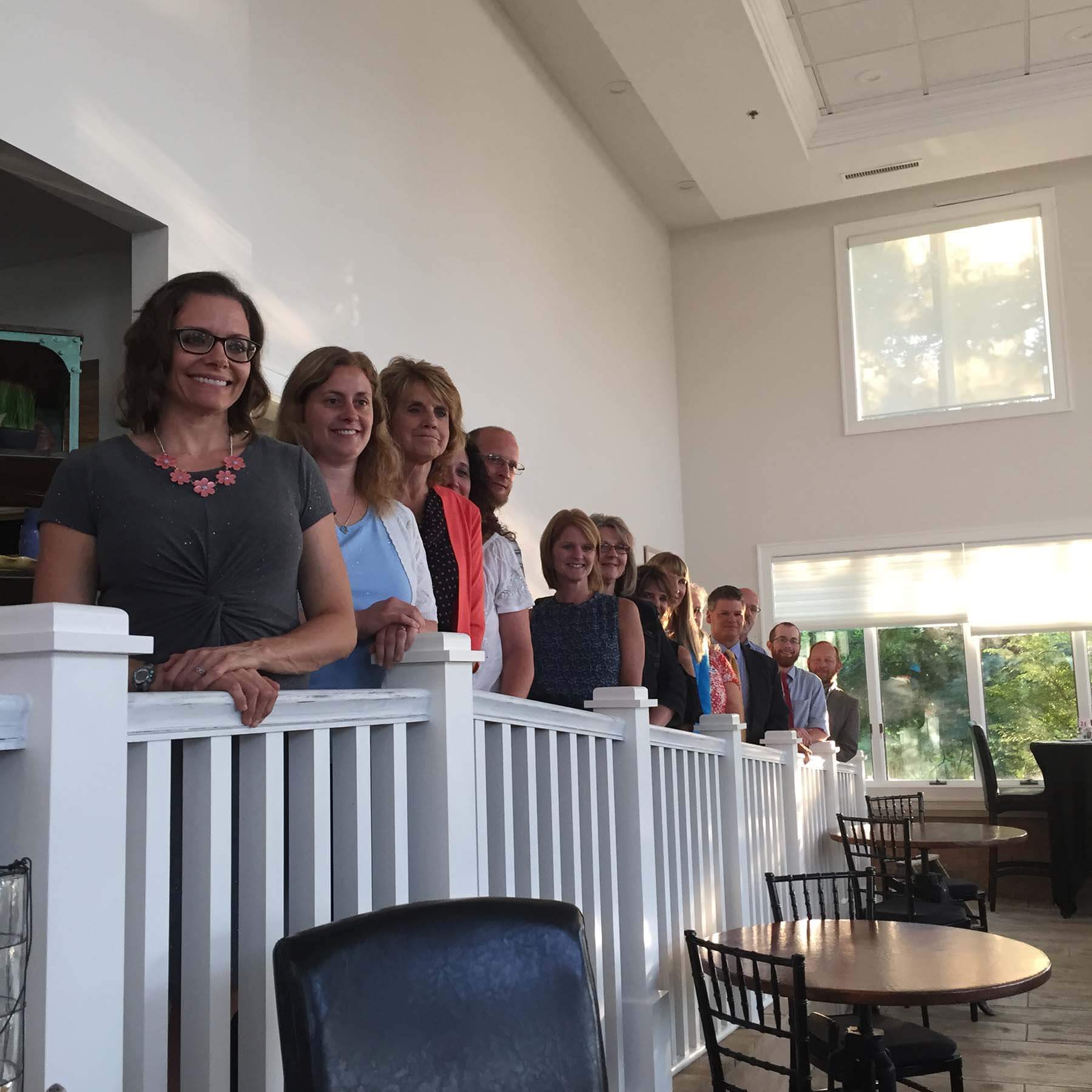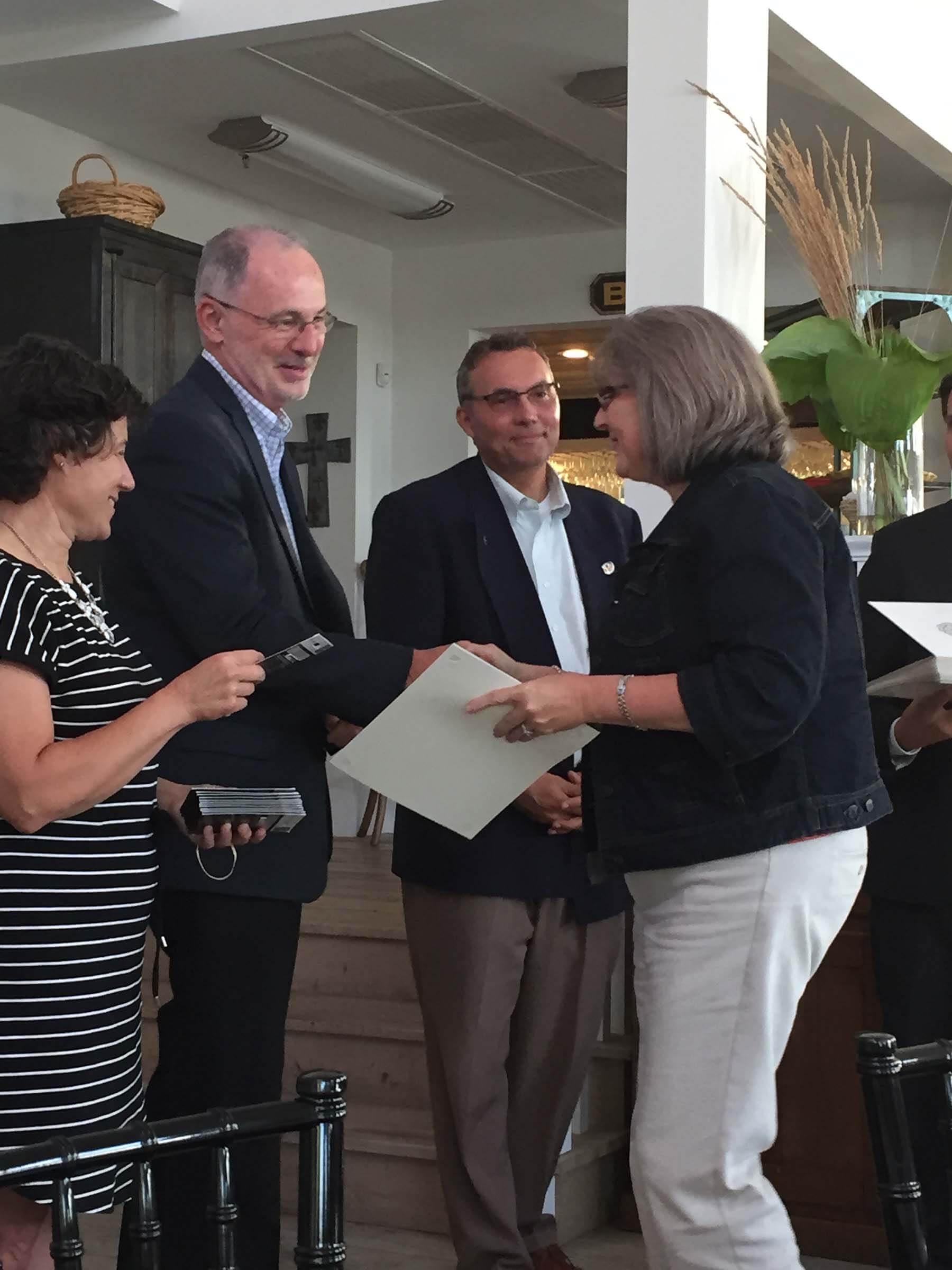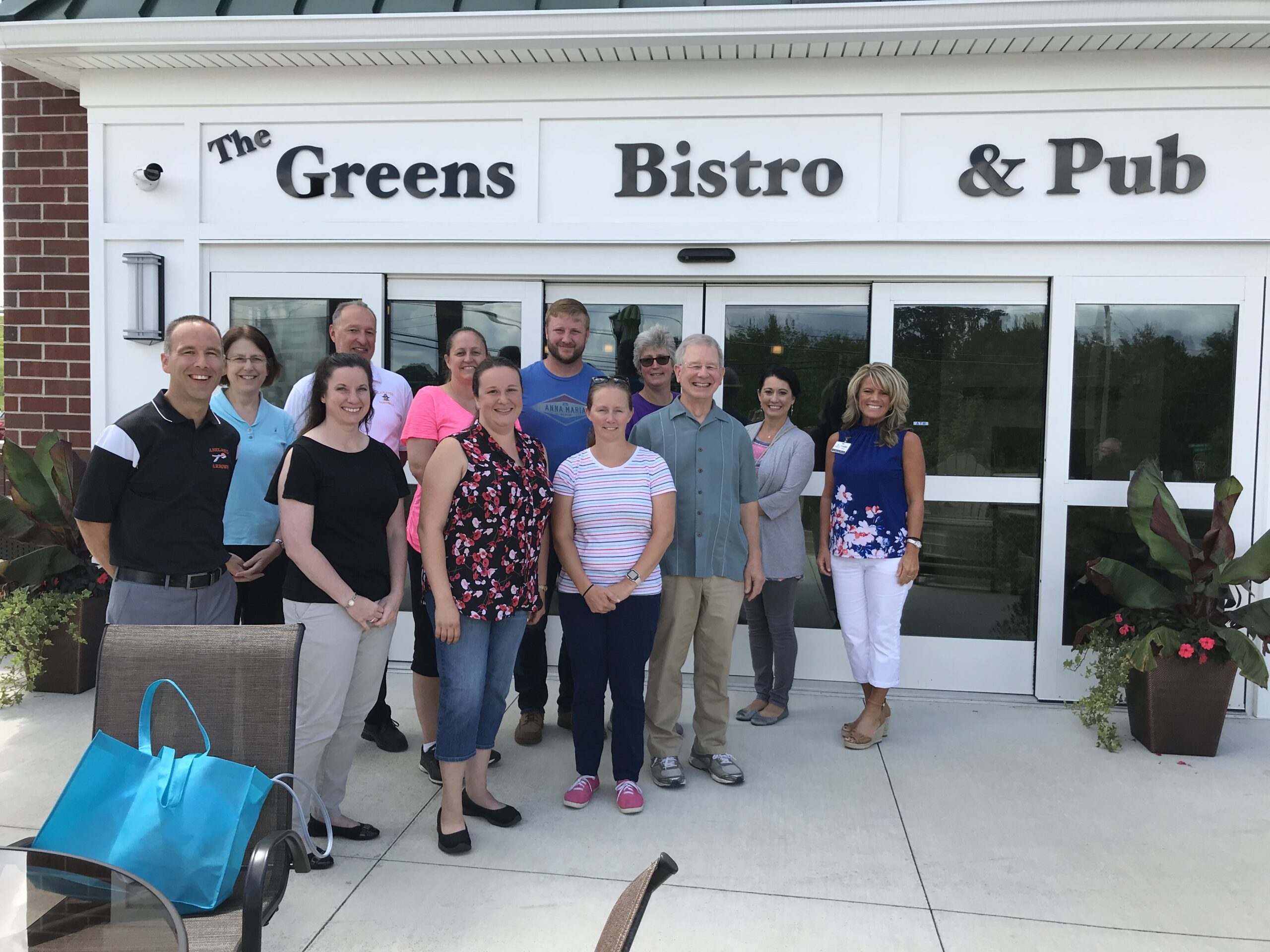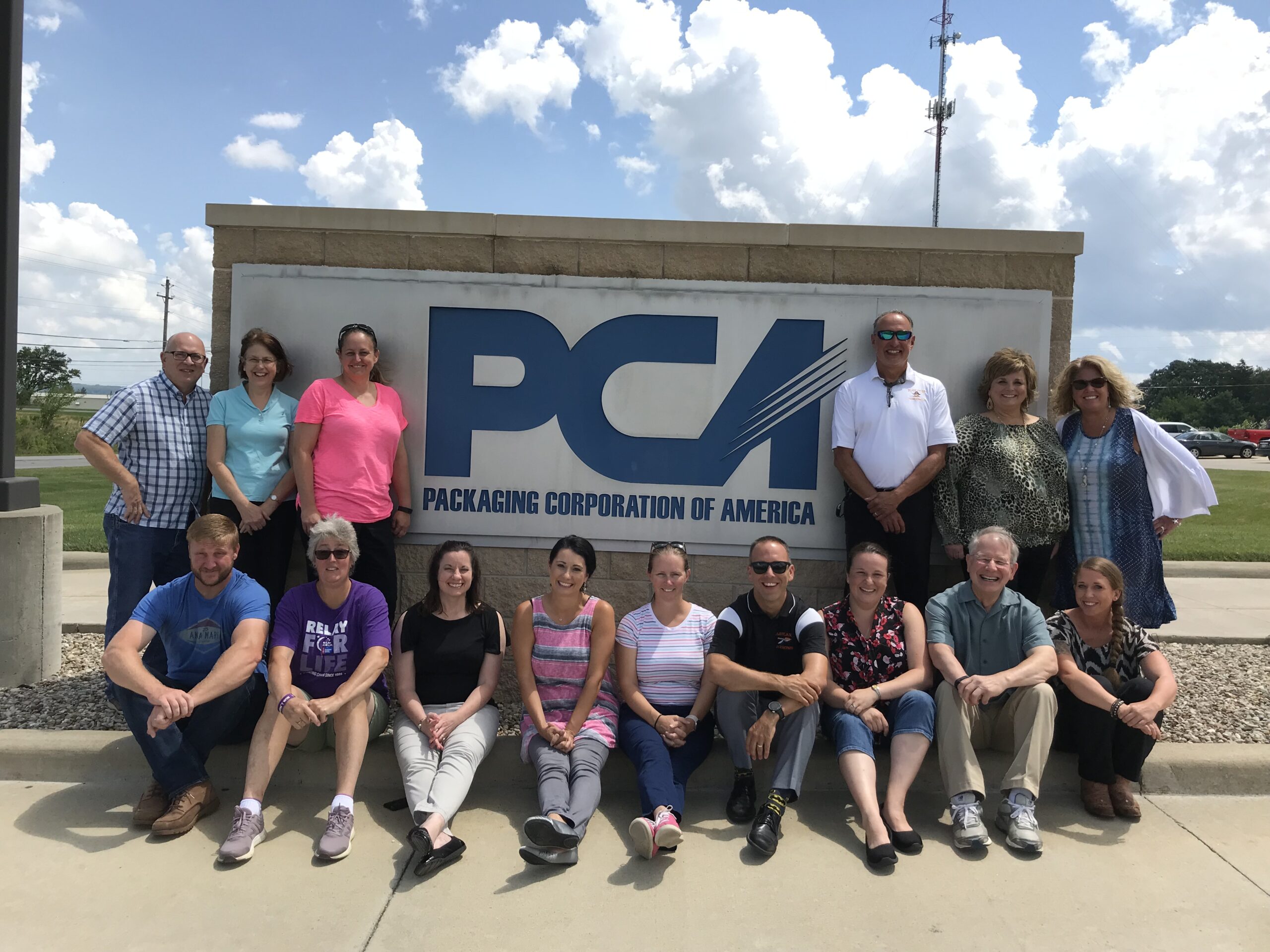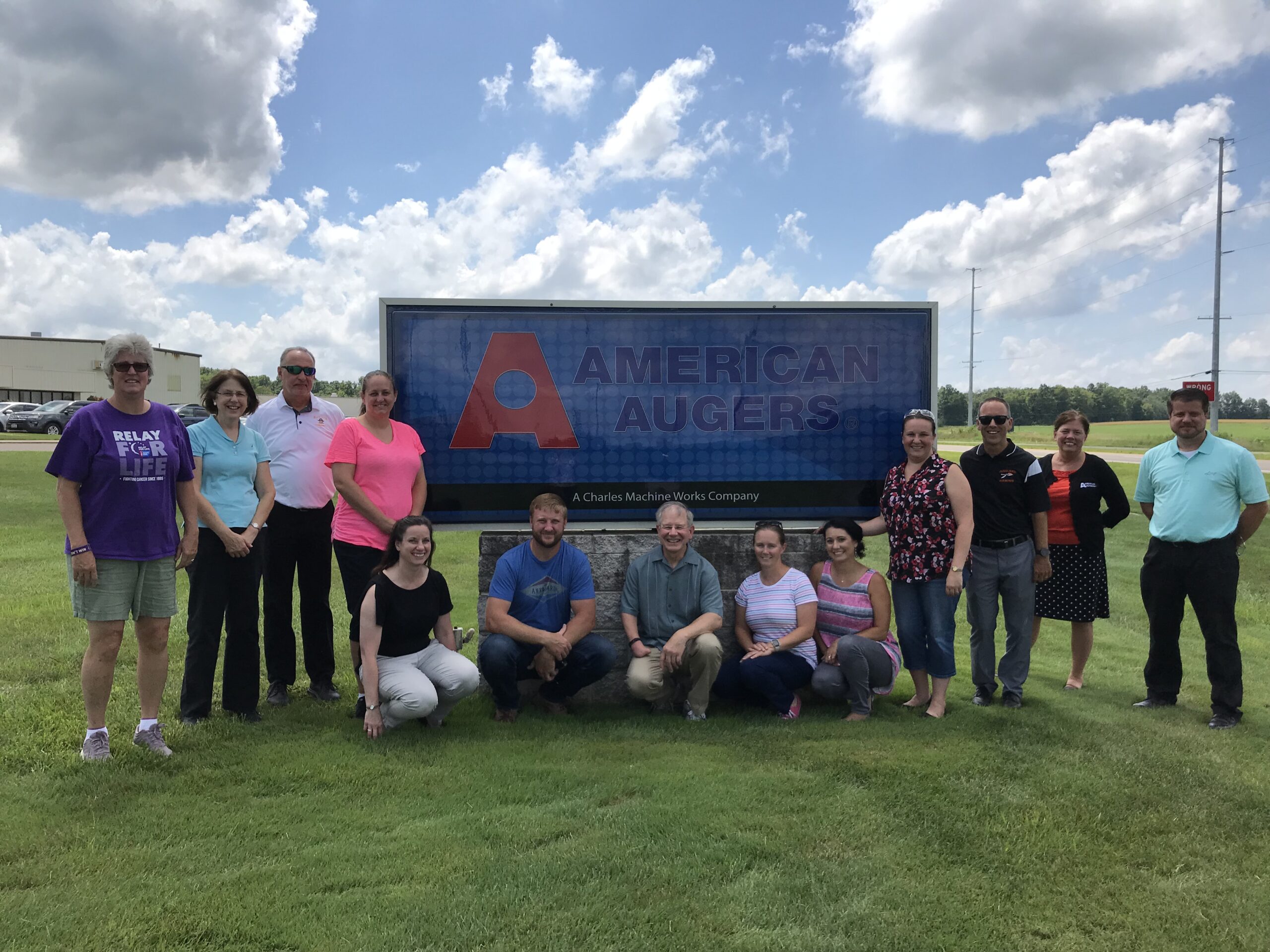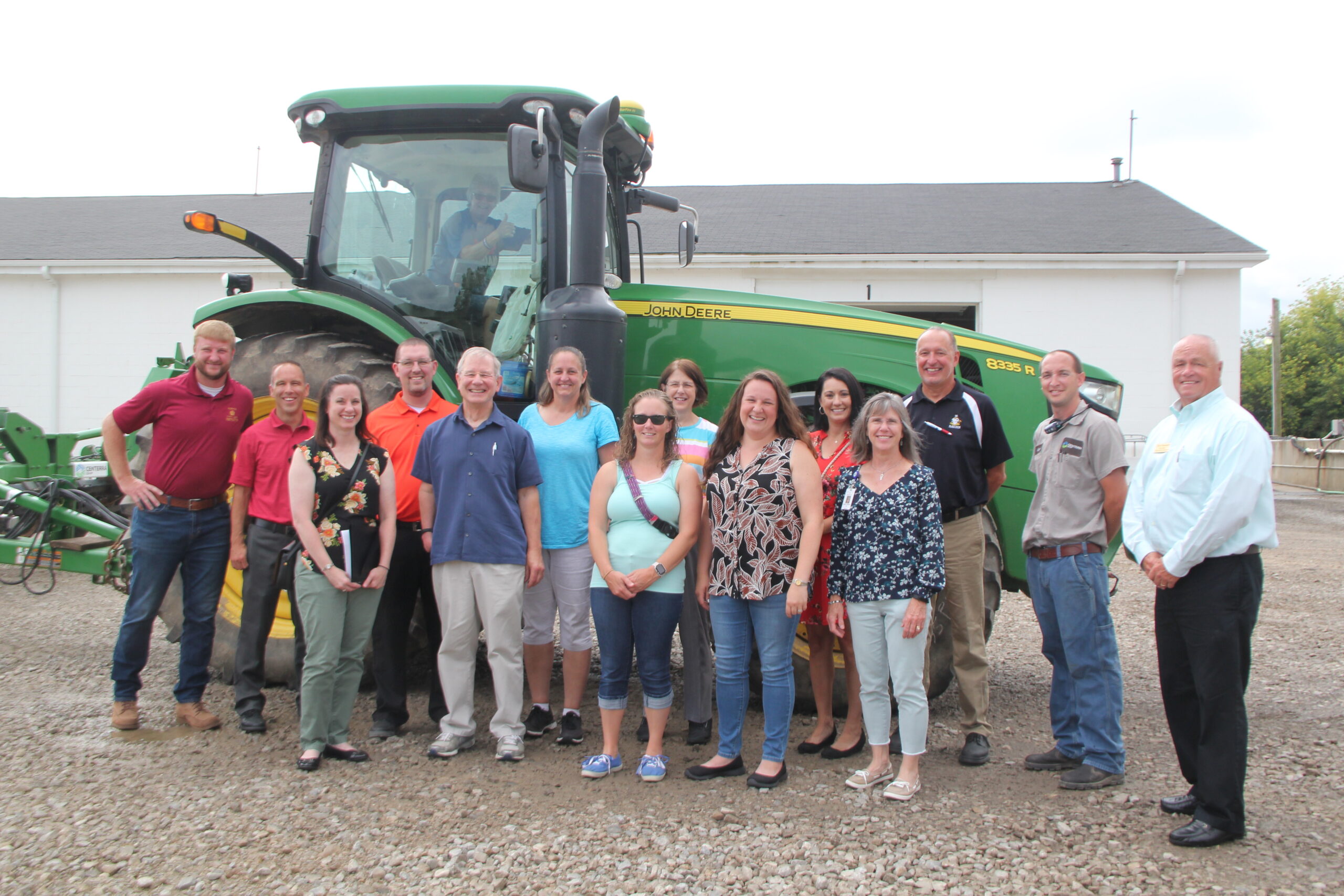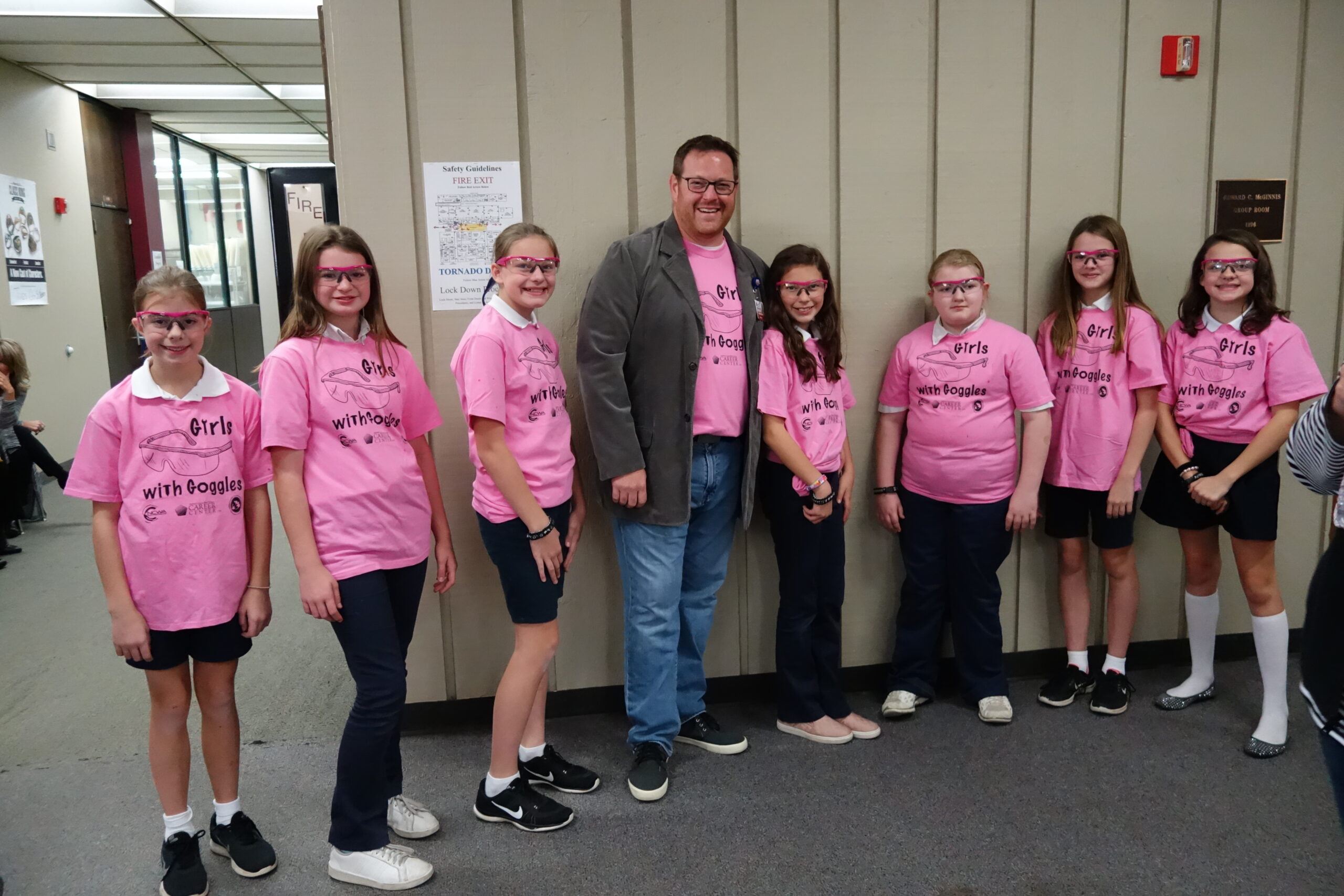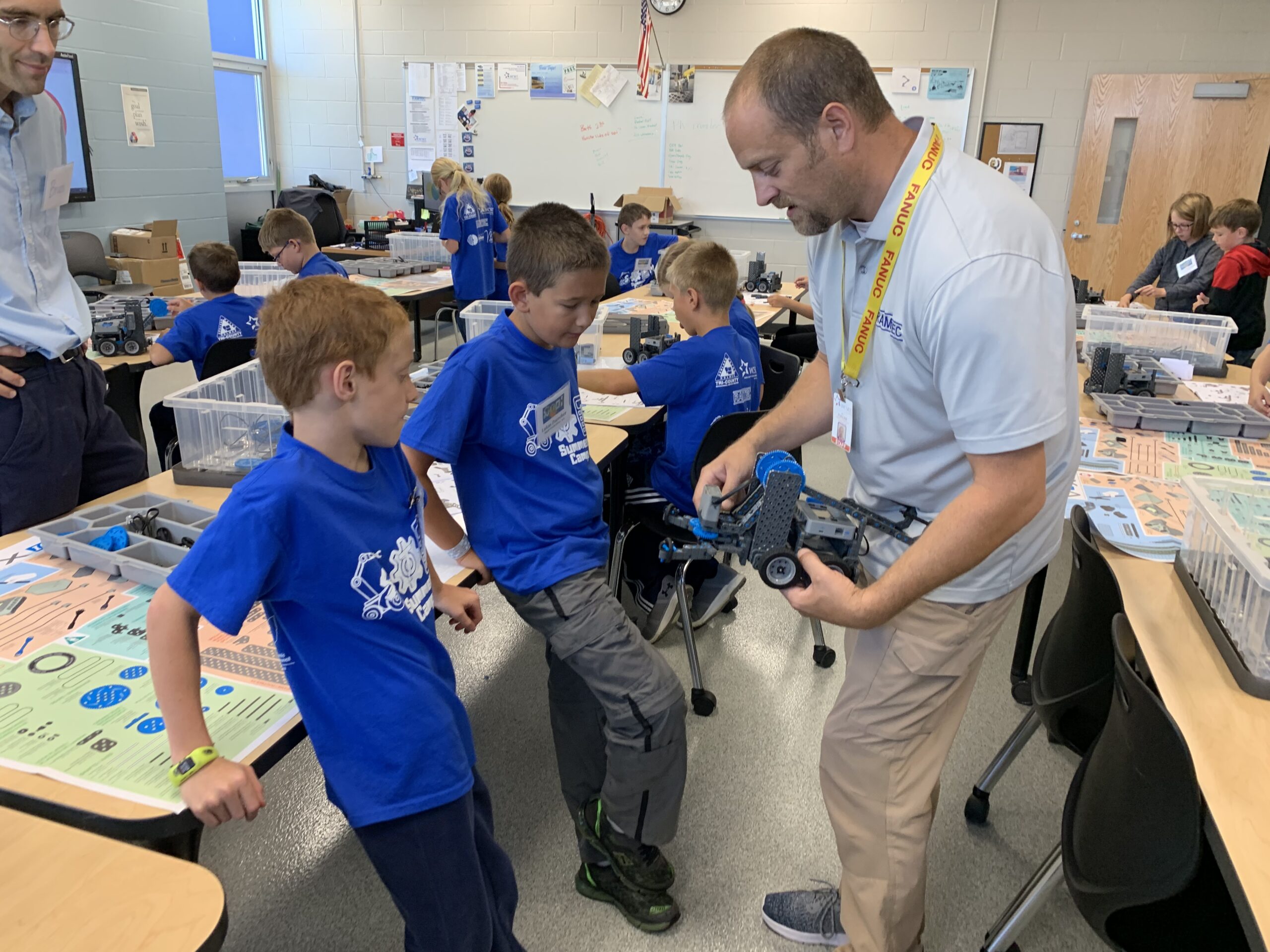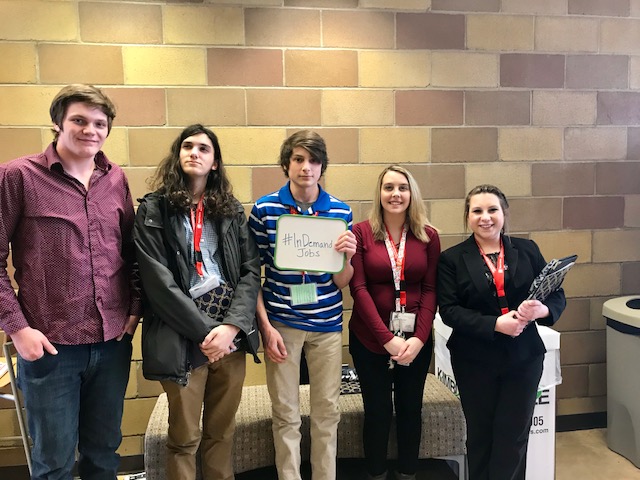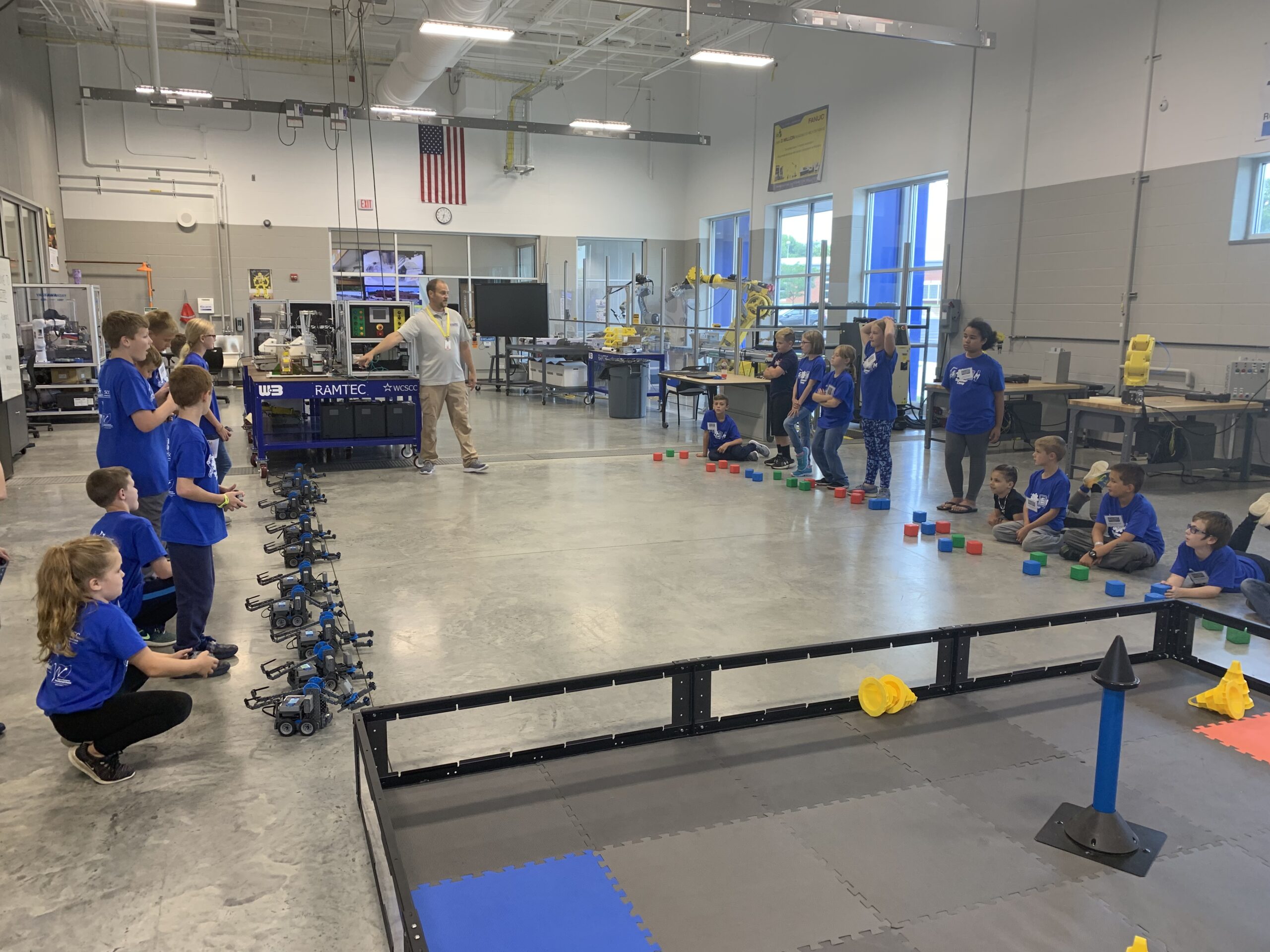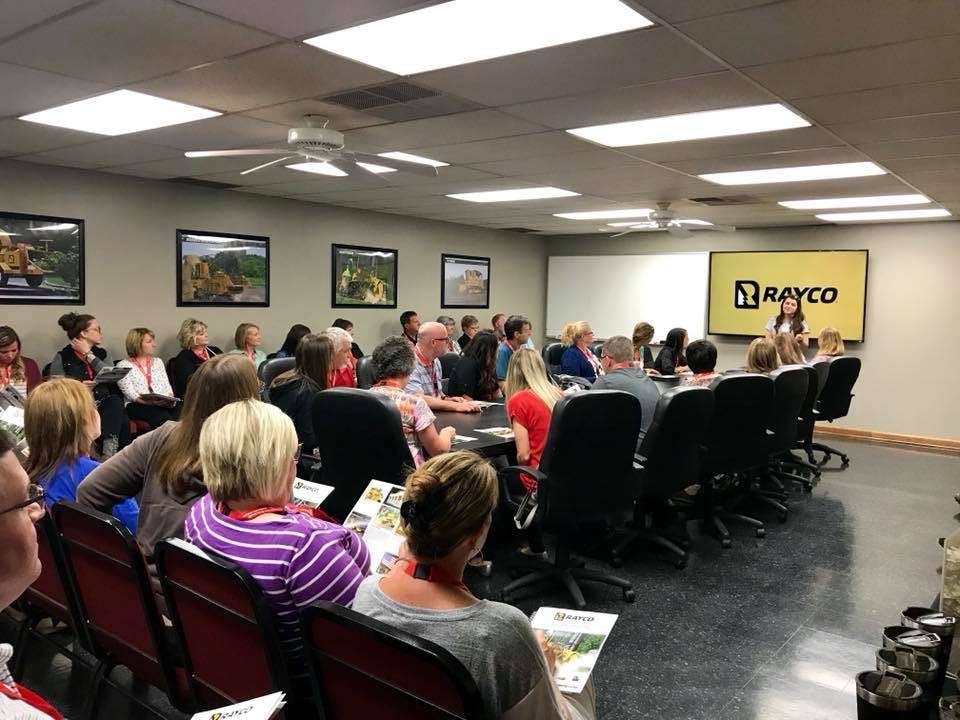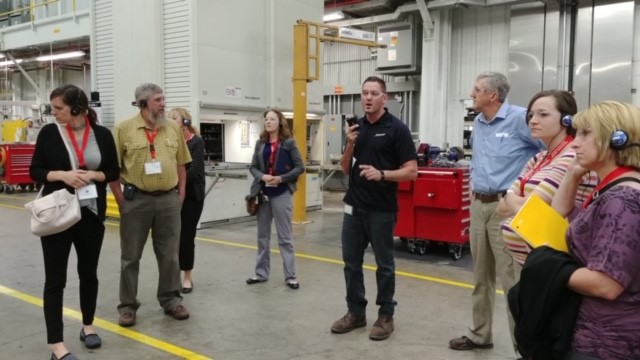 Girls with Goggles pic w Mike Parry
WCSCC Students at Career Expo
For Your Business to Succeed,
You Need Qualified and Dedicated Employees.
Join Us As We Find Ways to Meet This Challenge!
2022 Annual Workforce Summit Registration Open

Join us on October 26th for our Annual Summit to hear Ashland University Hall of Fame Women's Basketball Coach, Sue Ramsey share how Great Teams Have Great Teammates. Lt. Governor Jon Husted will speak about the TechCred program and the Ohio Common Sense Initiative. You will also hear from Madison Whalen, Esq. of Ohio Business for Immigration Solutions. This year's event will be held at Mount Vernon Estate Events Center, 1041 US 250, Ashland, OH 44805 from 10:45 a.m. – 1:00 p.m. Doors will open at 10:30 a.m. Tickets are available HERE. Cost is $15 for NCWA of Ohio members …

Continue reading "2022 Annual Workforce Summit Registration Open"

2022 Spring Luncheon Registration Open

What's School Got To Do With It? State of the Schools: How is education preparing our students for the workforce? Join us to hear from education leaders from Ashland University, OSU/ATI, Ashland County-West Holmes Career Center, Ashland City Schools, and Orrville Local Schools. April 27, 2022 | 11:30 am – 1:00 pmAshland University, Upper ConvoNCWA Member: $15 | Non-member: $20 REGISTER HERE
Membership
NCWA relies on the investment of its members, but the return is even greater. Learn more about our membership program.
Join Now
Join our diverse group of professionals and employers who work together in growing our area businesses. Fill out our NCWA Membership Application.
News/Events
NCWA 2020 Summit will be coming soon…
Rethink Careers in Construction: For Influencers
A message to parents, educators and guidance counselors about real careers in construction. Help us spread the word to your students! See more at byf.org.
WHAT WE ARE ABOUT…
The North Central Workforce Alliance of Ohio (NCWA) is a business-driven partnership consisting of employers from North Central Ohio whose focus is to share resources and ideas to solve common problems in attracting, training, and retaining the qualified and dedicated employees needed to grow area businesses.