Brethren Care Village was started in 1971 with a gift of Land. That gift turned into a modern Senior Living community with every stage of Senior Living needs. We provide Independent, Assisted Living, Memory Care (Alzheimers), Apartment, Condominium and one-story Ranch-Style Living. Staff are committed to the wholistic approach to Senior living care that emphasizes a Christian approach to Quality of Life……we put you first!
Contact: Troy Snyder, President/CEO
Phone: 419-289-1585
Email: hrdept@brethrencarevillage.org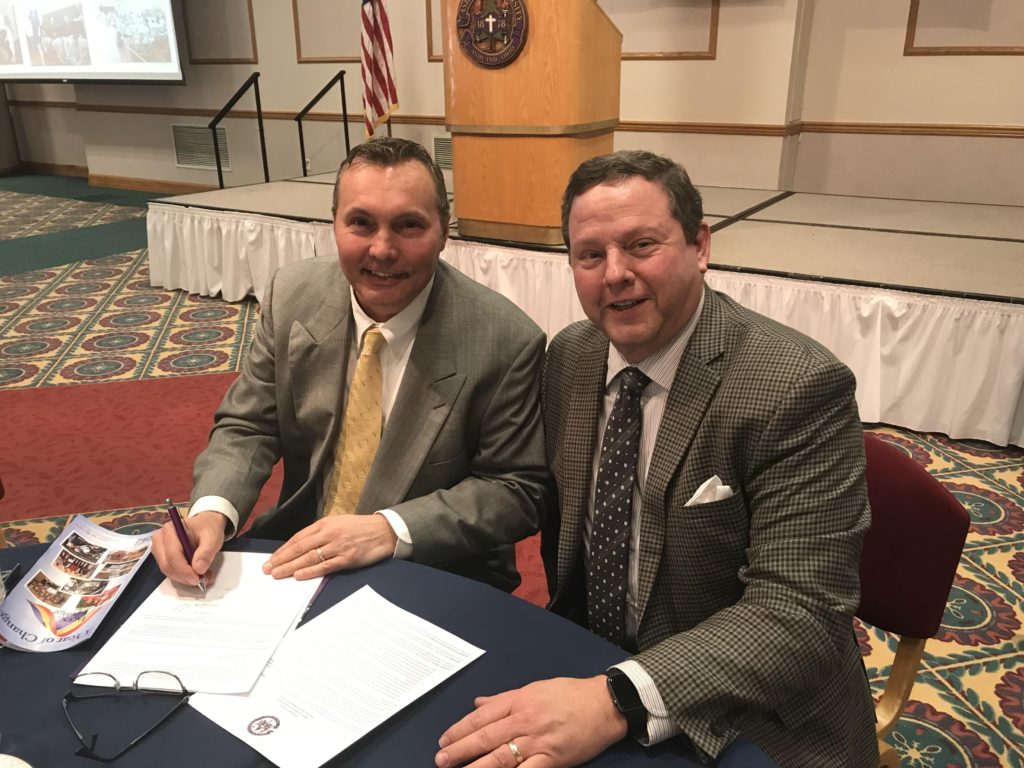 Why did your organization join NCWA?: With a huge demand that we are experiencing for qualified Nursing assistants to care for our Senior population, it was paramount that we aligned with an organization that matches employees with employers. Our search was solidified with the North Central Workforce Alliance. They provide a simple, but smart approach to this need. The Web portal and membership benefits were exceptional and add a tremendous value to my team. The NCWA has become a "one-stop shop" for us as an employer and a great vehicle for school guidance counselors, parents and job seekers (young and seasoned) to almost any field or career they choose. These careers don't require a college education, yet offer as good, if not better compensation and benefits to the candidates. Joining the NCWA was the best Value add we made to our recruitment efforts in quite a long time.