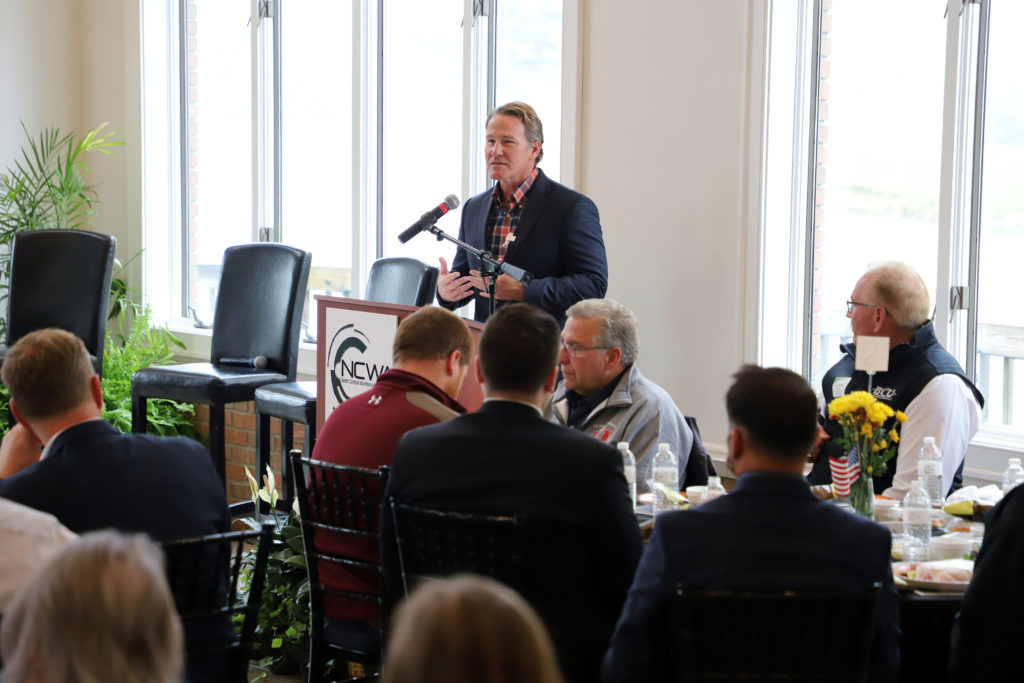 North Central Workforce Alliance of Ohio and Grow Ashland hosted the NCWA Annual Summit. More than 150 people gathered at Water's Edge Event Center on October 27, 2021 to hear Lt. Governor Jon Husted and Zane Gross of Wenco Wendy's speak about the current labor shortage.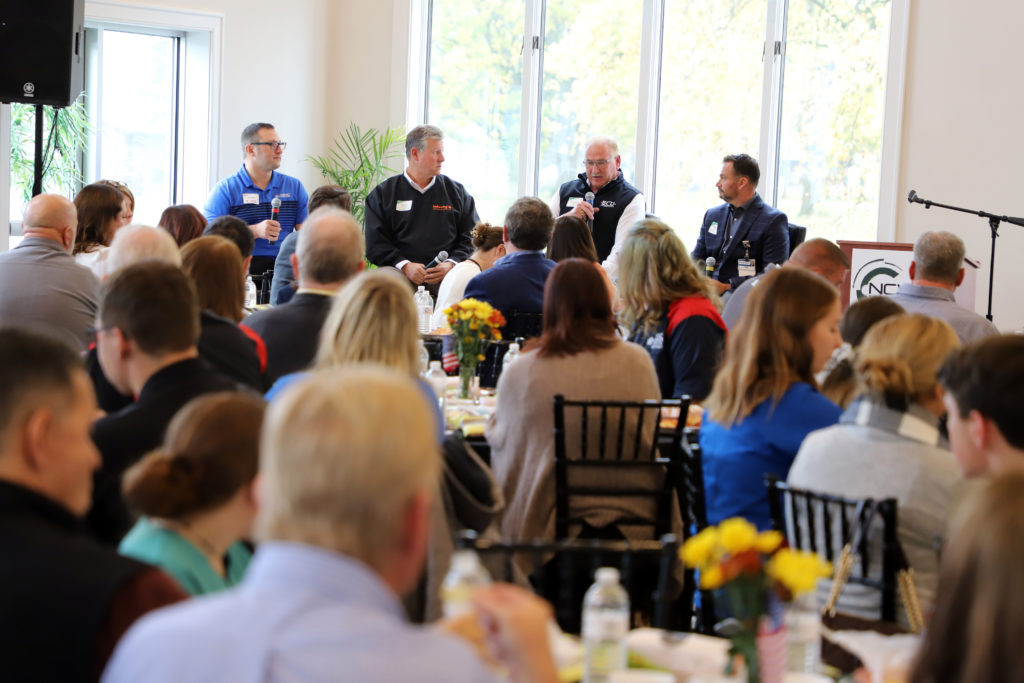 NCWA President Joe Reep moderated a panel of local business leaders including Andy Fox, Kokosing, Pete Kandis, Aultman Orrville Hospital, and Ben Uselton, BCU Electric to hear how they are addressing their labor challenges.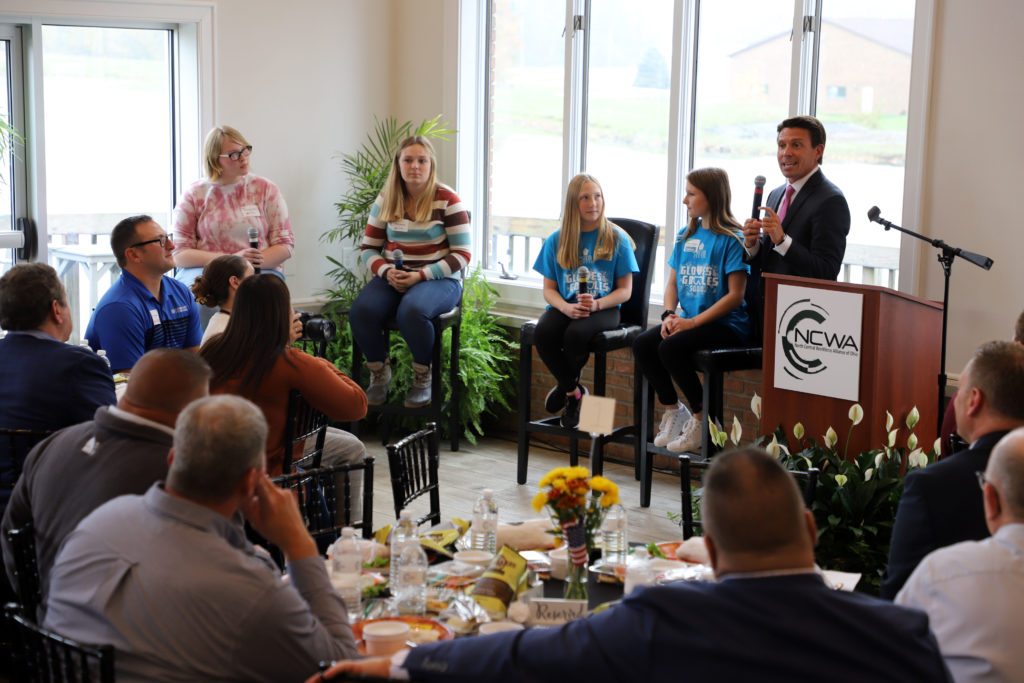 Ashland County-West Holmes Career Center (ACWHCC) sophomores Miranda Stroh and Shea Lawson shared their experience as 6th graders when they attended the very first Girls with Goggles event in 2017. Both girls said their experience was instrumental in choosing to attend ACWHCC. 6th graders Hadley Bechtol and Arienne Vaughn attended this year's Gloves & Goggles event. Both girls said they did not know much about the Career Center before the event, but now realize it could be a good option for them. Since 2017, more than 2,250 sixth-graders have attended these events!